Ok so I know it has been a while, but things (as usual) got a little crazy... On a positive note, my nails are looking pretty good, if I do say so myself. And though I haven't been posting to the blog, I have been posting some of my manis on my Instagram.
But I will do a quick Feb recap and show you whats been on my nails!
Alright! So that huge project I was working on?
It was sorting though my entire stash, swatching everything and creating a nail polish rack!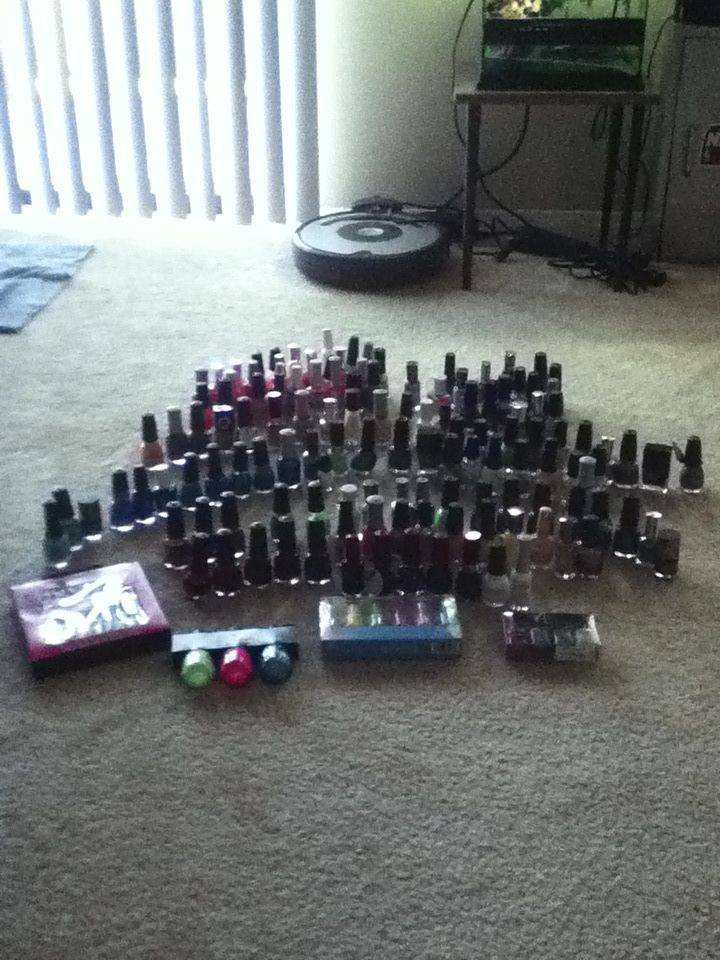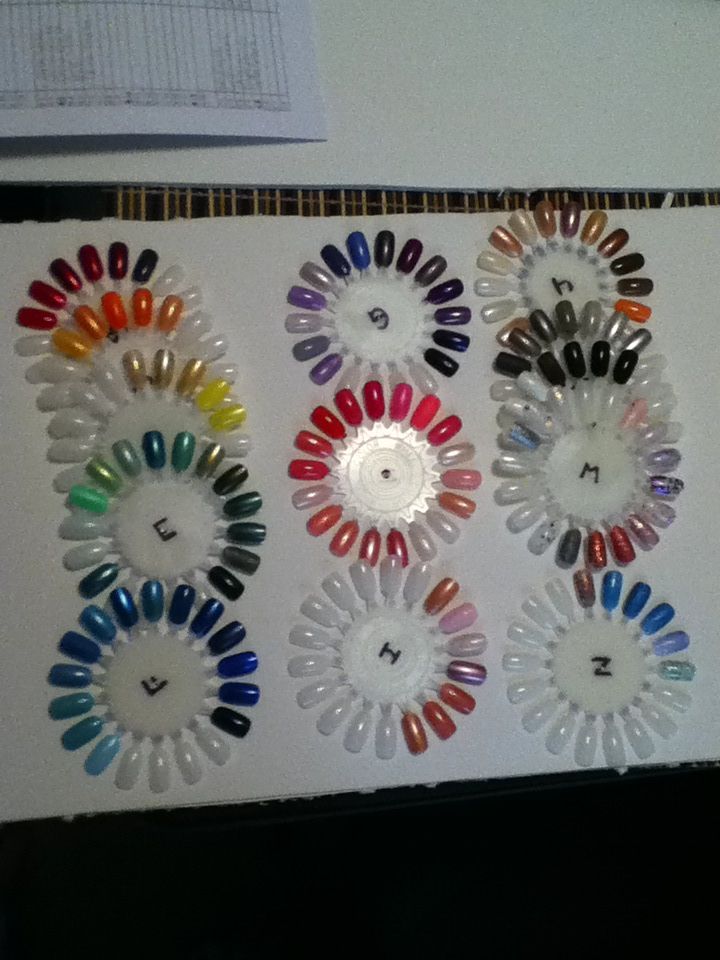 It was a lot of fun and took all day to complete the project but I think it was well worth it. The only problem I have been having is keeping up with my swatch wheels! I have already aquired so many new polishes that haven't been added...
Including my very first two OPIs!
Nein! Nein! Nein! Ok Fine! and Thanks a Windmillion!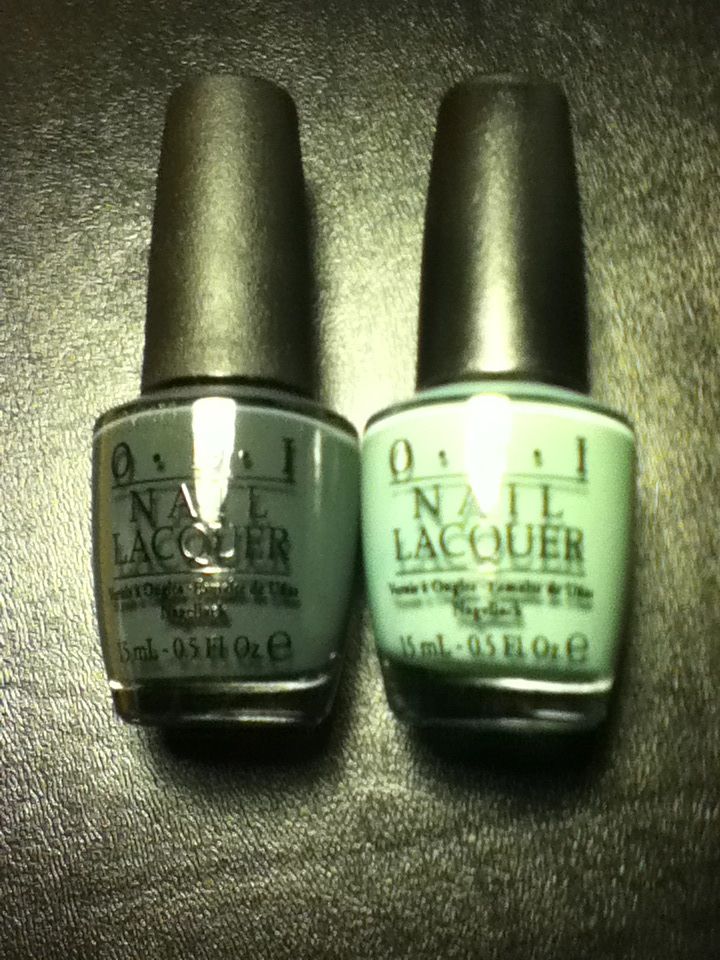 I love these two colors and they go so well together. They are perfect for this trasitional part of the season where it isn't quite winter and isn't quite spring. :)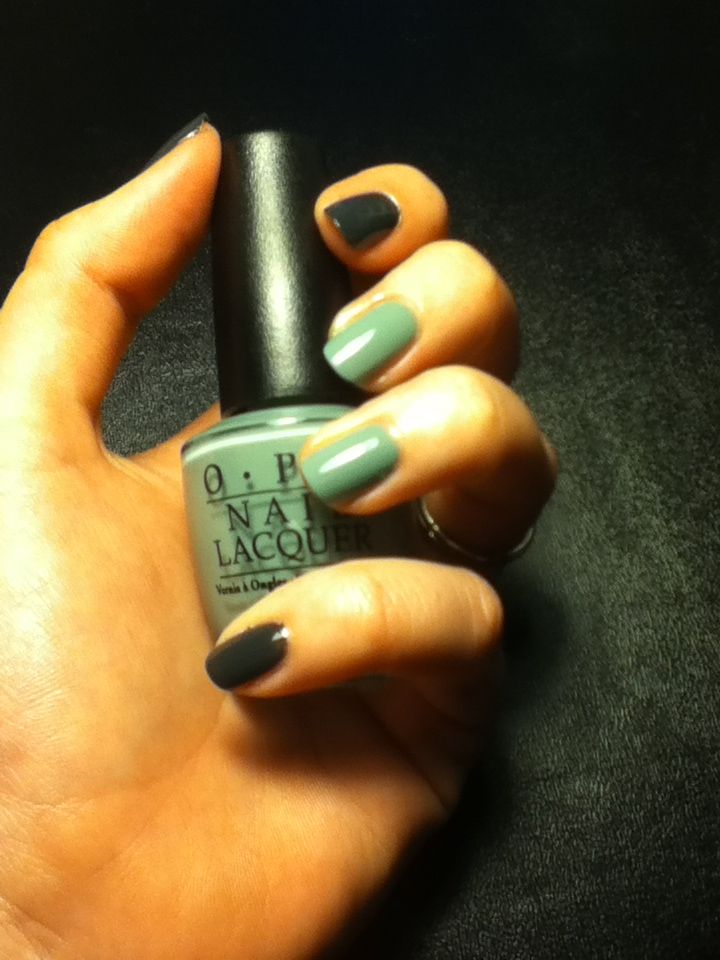 I love them!
So for Valentine's Day I had two main manis, nothing super original but I thought they were cute.
This was mostly done with acrylic paint.
This was not my favorite of the two, but you guys know how I love to post the fails I have. I don't remember the names of the two polishes, but the pink glitter was from the NOPI set from last year.
I have more pics, but I am going to save them for a later date because this post is so long already!
I will be writing soon!
~sweetergrrrl