Hello all!
So, I have to say today was a pretty good day. Forget the rain, and the traffic and the headaches that come with both. I got to leave work a little early and came home to my first Maven Box from Julep.com! I wasn't expecting it until tomorrow, so it was a nice surprise!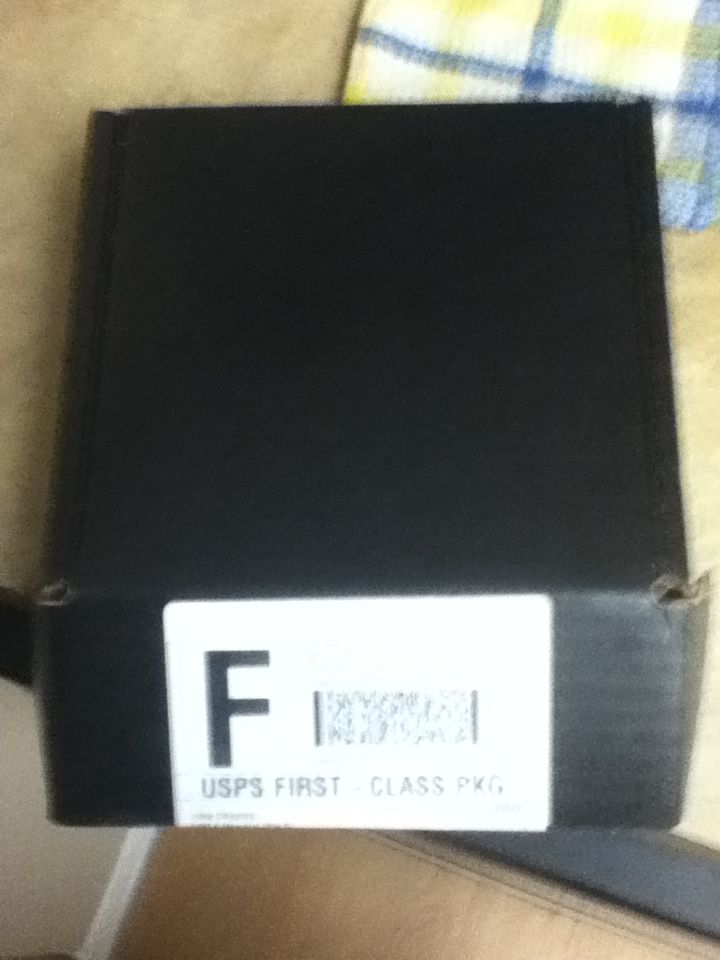 The shipping box is solid black- very lux looking!
Inside I was greeted with a "Welcome Letter" that was very sweet. But who wants to read a whole letter when there are nail polish and goodies inside?!
Remove the letter and YAY my free-bies! Super adorable bobby pins with roses on them. This is very similar to something I almost bought at Ulta the other day, so it is a huge bonus for me!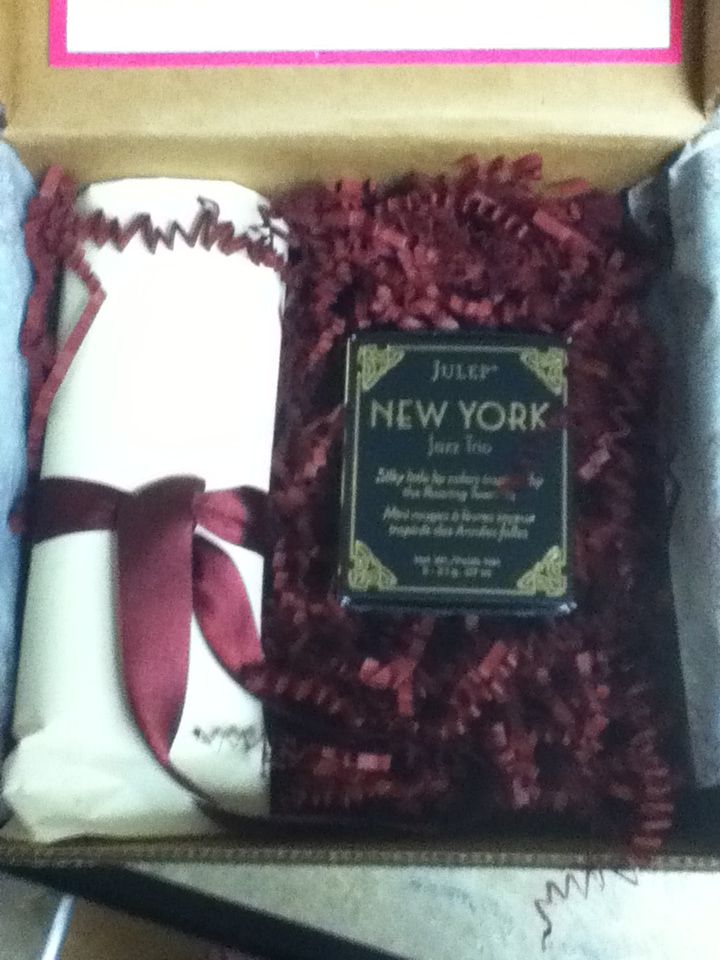 This month's theme is the "Roaring 20s" and the nail polish and extras are geared toward that. The lipstick box reads "Silky little lip colors inspired by the Roaring Twenties". The packaging on these items is so feminine, I love it!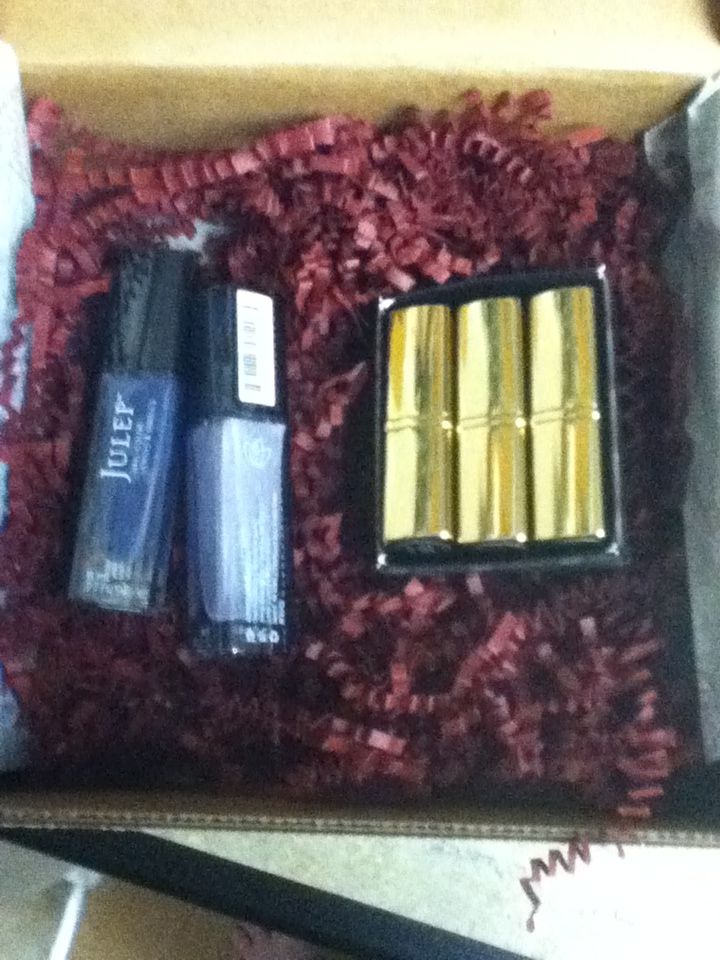 So this is everything unwrapped. The nail polishes are Alice and Millie. Alice on julep.com is described at an "Antique lilac shimmer" and Millie is a "Vintage indigo crème". I will be swatching these soon, most likely tonight... My line of untrieds continues to grow... I need to get on this!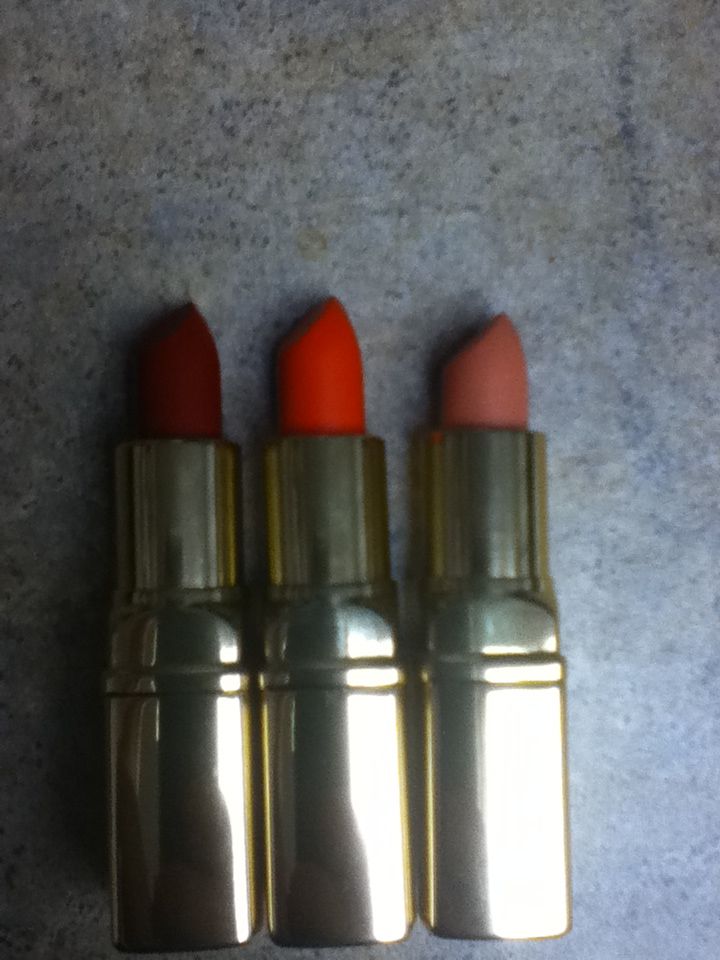 Here are the lipsticks, from left to right Lady in Red, Satin Doll and Tea for Two.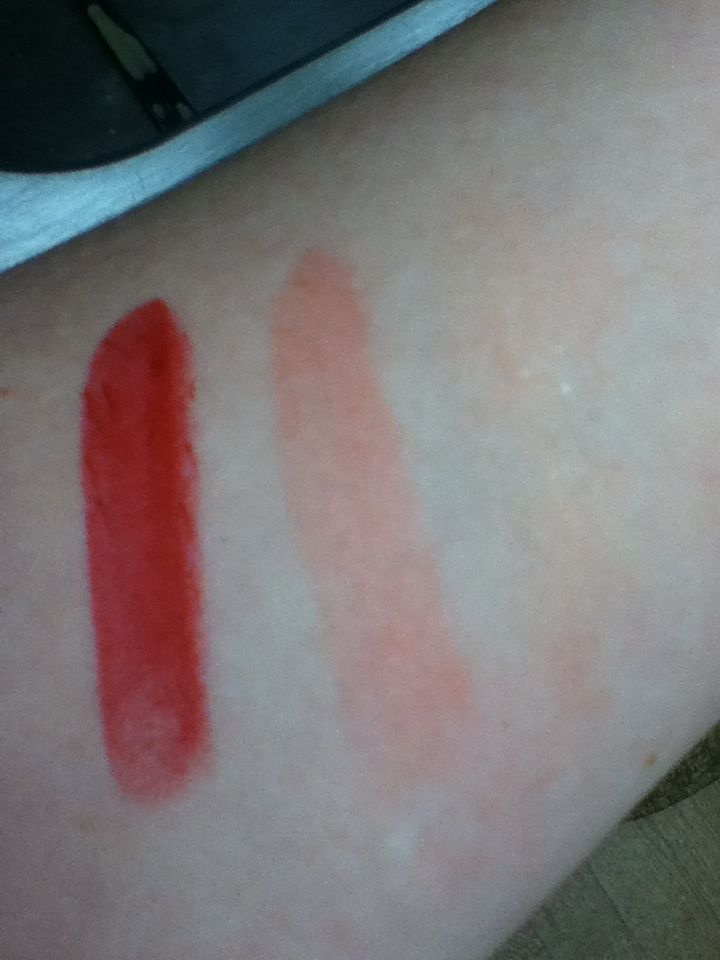 Again from left to right: Lady in Red, Satin Doll and Tea for Two. TfT is the little bit of shimmer to the far right, it is pretty much skin tone with a hint of shimmer. This will most likely be the one I wear most often as I am super pale lol. I had to try on LiR because I have never worn a red lipstick before. It is fierce on me lol, so it may be used only for going out.
So for my list of untrieds... my super awesome boyfriend got me the Color Club 2013 Holographic collection, all 6. I have already worn most of them, but have not sat down and taken pictures yet. I also have most of the China Glaze Hologlam collection, some of the OPI Euro collection and several miscellaneous polishes I have to show you!
Be ready for some color awesome in the coming days (read weeks, knowing me)...
Be safe!
~sweetergrrrl