Hello all!
Sorry it has been a few days (again). But it was a big weekend including a trip to visit my parents and my grandfather's 90th birthday! His daughters hosted a lovely party with Italian food and live music, played by some of Gramps' good friends. Gramps is the most active 90 year old I have ever met, still making mosaics and selling them at local art fairs!
So of course I had to do my nails and I took a page from the current trend book. I matched my nails to my dress. Of course, I got so busy doing my mom and younger brother's girlfriends' nails that I ran out of time to do my own... But I think they came out pretty good!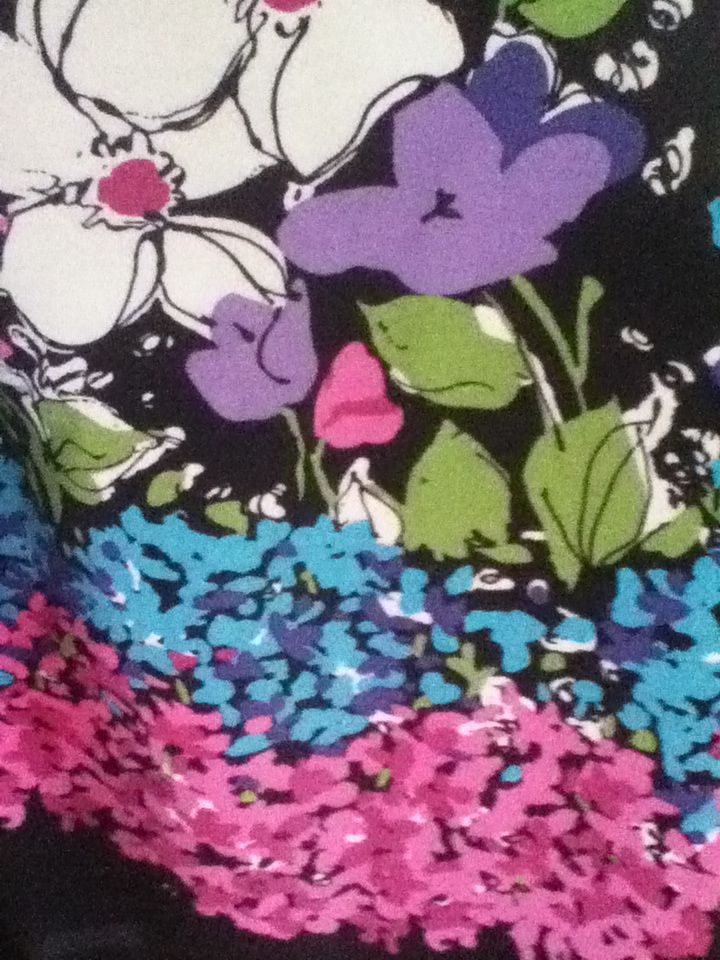 This dress was given to me by my Grandma, and it is super vintage, but luckily the style has come back aroung again with big, bold prints! Sinful Colors Innocent and Mauve matched the colors exactly!
The only sad part is one of my nails cracked really low so I had to take some length off. :( But I still have something to work with, not little nubbins.
Sorry for the short post, but I will have more soon!
~sweetergrrrl